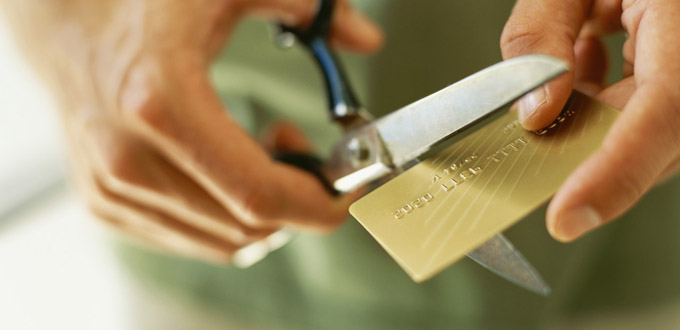 Chapter 7 Bankruptcy Attorney Raleigh NC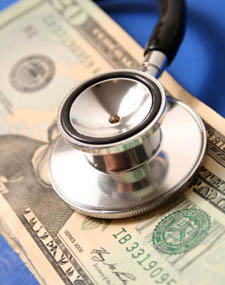 A Chapter 7 Bankruptcy is a straight or liquidation bankruptcy. Your debt is virtually wiped clean, with a few exceptions. You do not have to pay unsecured loans or credit cards that are listed in the bankruptcy. You may have to pay some debts, such as student loans, child support, criminal restitution and some taxes. These exceptions are important and should be considered when filing bankruptcy. This is a time to be fully aware of all factors and we'll make sure to walk you through all of them.
The first step in filing Chapter 7 Bankruptcy is to review a means test. Although the complete formula is more complex, the basic idea is that your gross income for the last six months must be below North Carolina's median income levels or for another state where you have lived. You must also show that you have minimal income left each month after paying essential bills. Some examples are paying bills such as utilities and rent, or expenses like buying groceries or paying for transportation to work. You may need important documents like pay stubs, receipts, and bills.
You may be able to protect some assets, by applying the rules of the court. Your attorneys at Weik Law Office will help you find out which those assets are and how they are to be saved. Disability and retirement checks are usually exempt from being counted as assets in a North Carolina Chapter 7 Bankruptcy. You may, however, lose certain assets if you have property that is above what is allowed to be kept. This is the major disadvantage of Chapter 7.
As far as your secured debt is concerned, you have choices with some of it. If you have little or no home equity, but are current on your payments, you can easily keep your home in a Chapter 7 Bankruptcy. You continue to pay the payments and you retain home ownership, or you can return the home and let the courts eliminate the resulting unpaid debt. The same is basically true for all secured debts, including your car and appliances. A problem might occur if your income after the bankruptcy will not support the payment to keep the secured item. Then, you will have to return it and have the debt eliminated. A complete financial analysis will determine your equity and options. Our Raleigh Bankruptcy Attorneys will be happy to assist you.
There has been some concern lately with the new Bankruptcy laws that it might be difficult or even impossible for most people to file a Chapter 7 Bankruptcy. The laws have indeed changed. However, if you are truly in need, there is no reason why your case will not succeed in the courts. What it boils down to is that now, more than ever, you need the expert assistance of a professional and experienced team of attorneys to help you. Filing Chapter 7 is not easy, but with the right help, you can make it to the other side of financial distress and into a new feeling of freedom.
Our attorneys are here for you at Weik Law Office. Remember that we serve Raleigh, Durham, Cary, Chapel Hill and Wake Forest, North Carolina. Call us today for quick and compassionate service.
Use our online contact form, or call us at 919-845-7721 for more information, or for a FREE consultation