When your finances are in trouble and you can no longer afford to pay for your debt, it may be a good idea to consider filing for bankruptcy. If you're eligible, it's the solution that will free you from financial problems. It might also be just what you need to keep your business going despite hard times.
Bankruptcy generally refers to a federal court procedure designed to help both businesses and consumers eliminate their debts and/or repay their creditors. Essentially, filing for bankruptcy is often a better solution than trying to manage mountains of debt that you can no longer afford to pay. That's exactly why back in recession-troubled 2013, bankruptcy filings went up by 32 percent to 1.1 million filings.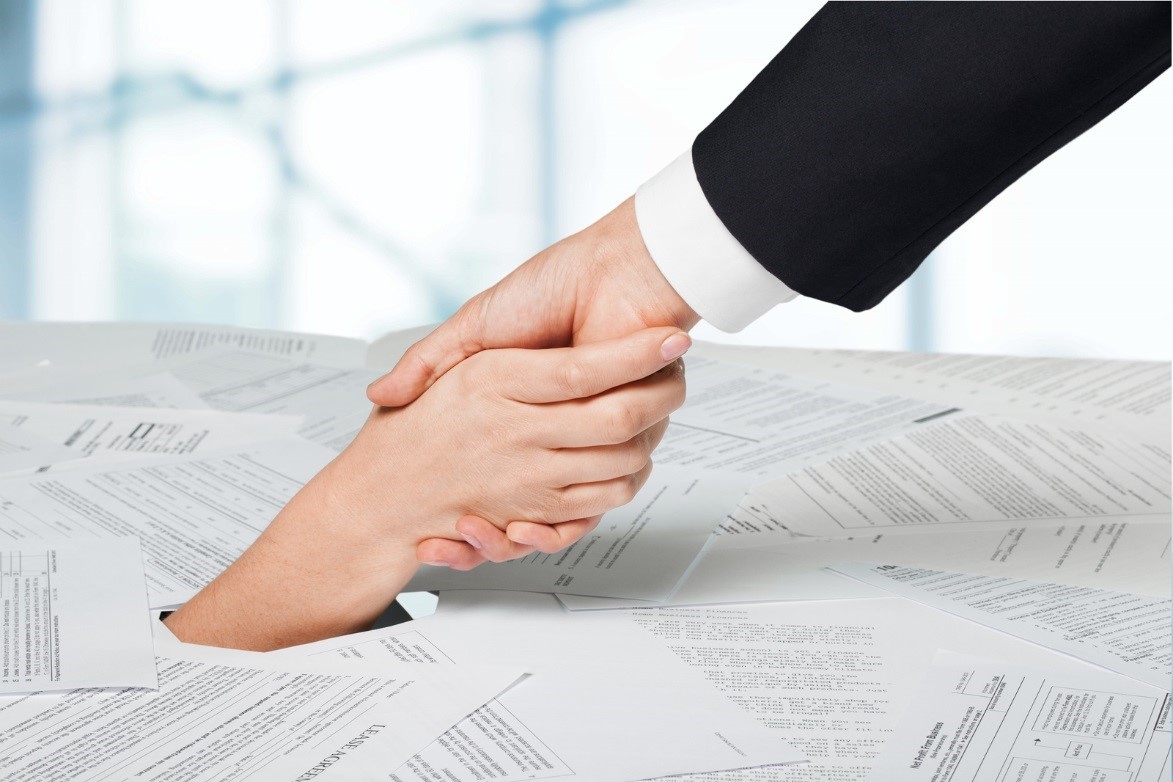 So long as you can prove that you are eligible to file for bankruptcy in Raleigh, NC, you may be able to eliminate your debt or repay a portion of your debt through the development of a more manageable repayment plan. Here are some reasons why filing for bankruptcy can be a good thing:
It Will Stop Any Collection Attempts
Once you've filed for bankruptcy, any collection attempts from your creditors would cease immediately. That means you no longer have to deal with a collection agency's incessant phone calls. At the same time, your collector can no longer attempt to seize your vehicle or even foreclose your home. Therefore, you can have peace of mind.
It Will Protect Your Business
Especially when you file for Chapter 11 bankruptcy, your debt will be substantially reduced while still retaining control of your operations. This means that you are still in position to find ways to make your business profitable again.
It Will Improve Your Finances
With your debt settled, bankruptcy can help free up the funds that you have left. Because of this, you can work towards improving your financial situation.
For all these reasons, you should consider filing for bankruptcy in Raleigh when your business is struggling with way too much debt. It may be the only thing that can keep your business from closing down for good. At the same time, it's a great way to give yourself a chance to have a fresh start.
Sources:
The good thing about bankruptcy, cnbc.com
Bankruptcy Definition: What Exactly Is It?, bankruptcy.findlaw.com