If your business is drowning in debt and you're looking for relief so you can start over, filing for Chapter 7 bankruptcy may help you. Filing for bankruptcy can be a positive life-changing event, one where you may not lose everything you own, including your home.
Be aware, however, that discharge is provided only to individual debtors and not partnerships or corporations under a Chapter 7 bankruptcy case.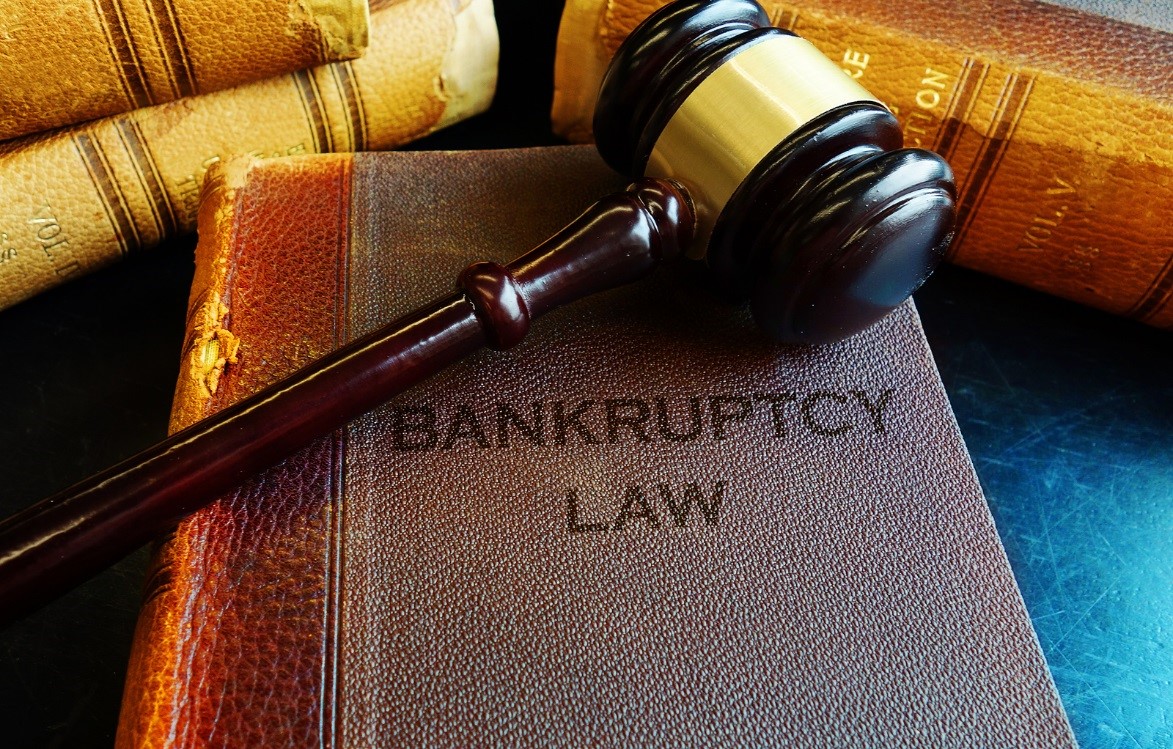 Eligibility
To be eligible for relief under Chapter 7 bankruptcy, the debtor is subject to the means test that applies for individual debtors. If your current monthly income is greater than the state median, the Bankruptcy Code details the expenses used under the means test to make sure that debtors are not abusing the bankruptcy system under a Chapter 7.
The present monthly income multiplied over 5 years should not be higher than $12,850, or 25% of the debtor's unsecured debt.
Extent of Discharge
Chapter 7 bankruptcy will cover debt for which you are personally liable. If you are a sole proprietor or in a general partnership, you may have personal liability for all your business debts and may be able to get them wiped out through Chapter 7.
Several kinds of business debt that can be discharged under Chapter 7 include credit card bills, personal loans, and promissory notes, in which a personal guarantee was signed. Chapter 7 will also eliminate some debt from lawsuit judgments, unsecured business debts like those owed to suppliers and professionals, and obligations such as leases and contracts.
Not all debt can be discharged through Chapter 7. Non-dischargeable debt, including domestic support obligations like back child support and court-imposed penalties and fines, cannot be eliminated in a Chapter 7. Specific tax debt also cannot be eliminated, such as back taxes and debt taken to pay non-dischargeable taxes. Even if you have to pay for this debt, you will be in a better financial position after the rest of your debt been discharged.
Chapter 7 bankruptcy provides you the opportunity to start anew by wiping out most of your debt. As a result, you may be able to choose to continue your business if you have improvements in mind or simply start a new one that's more profitable. Either way, you have greater financial leeway as well as peace of mind. Contact an experienced Chapter 7 bankruptcy lawyer in Raleigh, NC now who can provide additional information and support you through the entire filing process.
Sources:
"Chapter 7 – Bankruptcy Basics," USCourts.gov
"Chapter 7 Bankruptcy in North Carolina: What You Need to Know," NatlBankruptcy.com
"Which Business Debts are Discharged in Chapter 7 Bankruptcy?" Nolo.com,