Filing for bankruptcy comes with many benefits. One of its more widely known perks is that it can force your creditors to stop contacting you. This rule is called the automatic stay, which aims to prevent creditors from constantly bugging you when your bankruptcy case is filed. Your Raleigh bankruptcy lawyer shares with you some key points about the process, so you will know your rights.
The start of the automatic stay
When you file for bankruptcy, a notice is immediately sent to all your creditors telling them that an automatic stay is in effect. The word automatic means that the day is instantaneous when you file your case, and from that point on, creditors must refrain from calling you, emailing you, garnishing your wages, suing you, or foreclosing on your house. If they have begun with any of these actions, they need to cease immediately or face sanctions by a judge.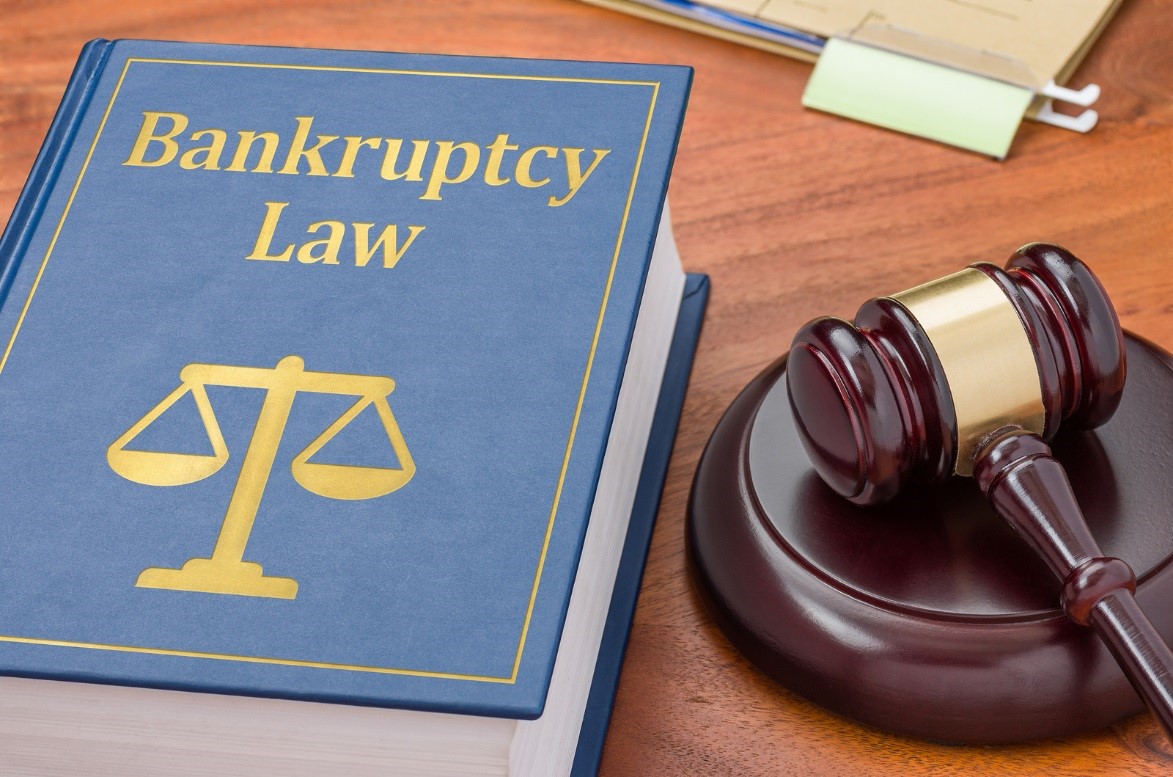 No excuses
Once the stay starts, it is effective even if your creditors claim that they didn't get or read their notice. The court won't accept it if they say "I haven't received any notice from the court." In case they have already started with their collections, they are obligated by law, to reverse their actions. For instance, if your creditors repossess your vehicle or home within a certain time before filing for bankruptcy, the creditor must return your property to your possession until your case is discharged.
Relief from creditors
Constant phone calls and letter from creditors can make a dire financial situation even worse. When your creditors stop harassing you via an automatic stay, you can better focus your attention on your financial situation and look at your situation more objectively. You can begin rebuilding your credit and take steps to prevent you from falling into financial hardship in the future. Filing bankruptcy isn't just about solving your debt problem—it's a way to get you back on your financial footing. It's a means of overcoming fear and moving forward.
If you're facing a debt problem that seems impossible to overcome, contact an experienced bankruptcy lawyer in Raleigh, NC, such as those at Weik Law Office, Bankruptcy Attorneys. These bankruptcy professionals can help see you through this difficult time in your life and regain stability in your life
Sources:
Bankruptcy Automatic Stay: How It Works, Tips & More, WalletHub.com