One of the most popular myths in declaring bankruptcy is that the individual in question has gone on a spending spree without any thought of possible consequences. However, as bankruptcy lawyers in Raleigh, NC would tell you, court statistics show that most people go bankrupt for many different reasons.
The United States Bankruptcy Court statistics also show that in the current economic situation, 97% of those who have filed for bankruptcy are individuals, and not groups or businesses. There are three most common reasons which lead people to declare bankruptcy.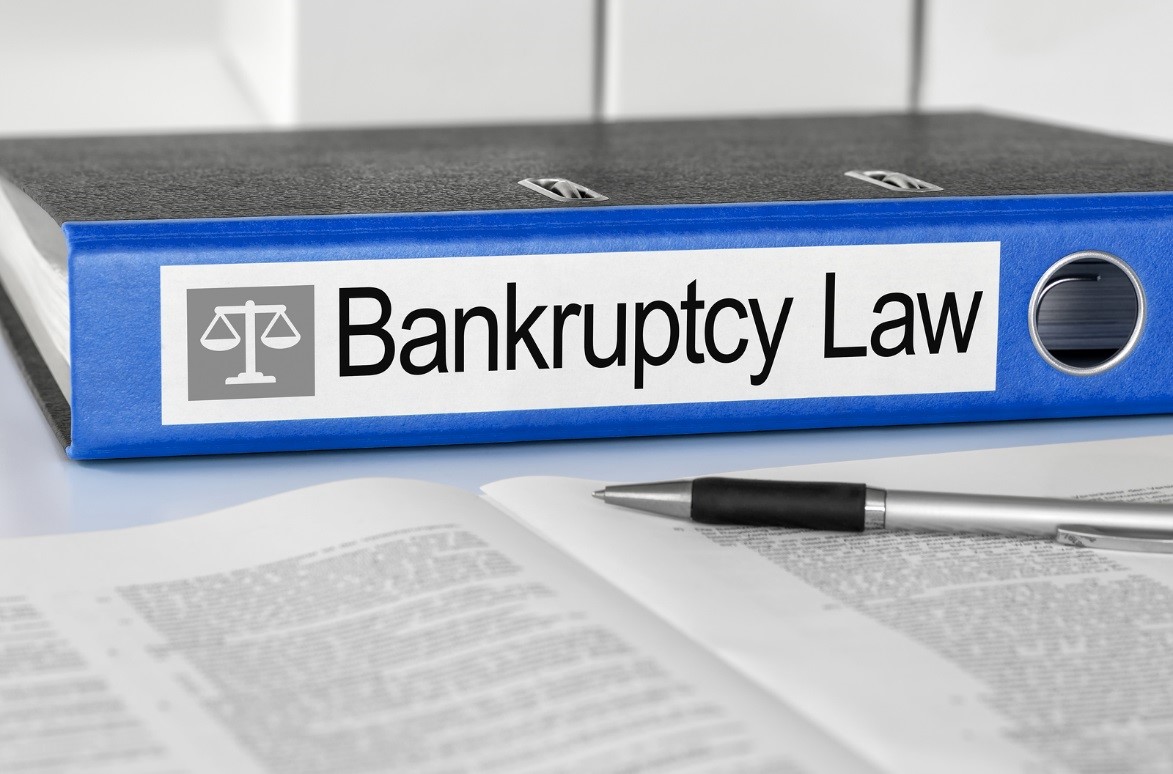 Piled up medical expenses
A very recent study conducted by Harvard University shows that almost 62 percent of those who declared bankruptcy are currently experiencing difficulties in paying medical expenses. Such situations often arises when an illness is serious and requires constant medical attention, or the patient is in need of a major operation/surgery. Most of these individuals are surprised by how their medical bills continue to pile up, regardless of regular payments.
What's worse is that the same study shows that 72 percent of those who file for bankruptcy due to medical expenses are also covered by health insurance, which means that this situation is not only limited to the uninsured. Some health insurance companies may have included policy clauses that excludes the person's illness or the required medical procedure, or a large portion of the medical bills are not covered until a high deductible is met.
Sudden loss of income
With the current economy downturn, losing your job is a possibility. Most unemployed individuals who filed have for bankruptcy had only done so after exhausting emergency funds. The scary part is, the individual has no idea when he is likely to land another job.
Divorce
Hearts break, not only due to dissolution of marriage, but also because of how expensive divorce can be. Aside from the significant loss of income, legal fees and other expenses such as alimony and child support also comes into play. In some cases, one party ends up declaring bankruptcy after failing to juggle daily household expenses to accommodate divorce payments that the courts have saddled them with.
While there are laws that say a bankruptcy will not erase whatever you need to pay in terms of alimony or child support, there are ways to stretch out these types of payments, or eliminate the other debt, so that you can be sure to remain current on domestic support obligations.
While over-spending might be the reason for the few bankruptcies, most insolvent individuals were intentionally reckless with their spending. If you find yourself on the verge of being bankrupt, contact a bankruptcy lawyer in Raleigh, NC to help you explore all possible options.
Sources
Bankruptcy – North Carolina Frequently Asked Questions, northcarolinabankruptcylaw.com
Top 10 Reasons People Go Bankrupt, huffingtonpost.com