Filing for bankruptcy is pretty scary, especially when you think about the possible consequences of such action. However, there are sometimes circumstances beyond a person's control that lead an individual to declare themselves bankrupt, in order to regain control of their financial situation.
A bankruptcy lawyer in Raleigh says that when done right, filing for bankruptcy can actually save you from sinking deeper in debt, preserve your peace of mind, and can definitely save you some money in the long run. While bankruptcy lawyers in Raleigh, NC can inform their clients about when, why, and how to file for bankruptcy, it is still wise to know the basics.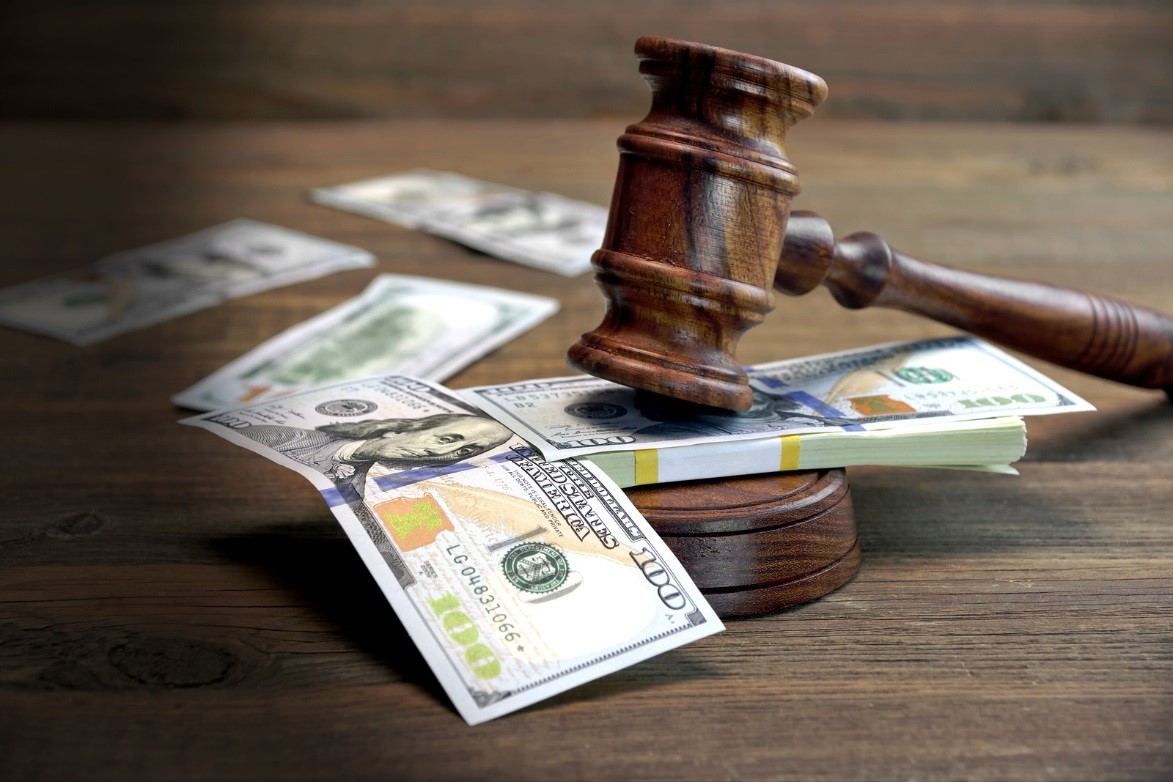 Assess your own situation
One of the telltale signs that it may be best to file for bankruptcy is when you can't help but pay for the most basic necessities with a credit card. This means that you cannot even afford to put food on the table.
In some situations, it might also be that you are just in a temporary financial situation (e.g. being unemployed) and thus have to temporarily resort to using a credit card to pay for things. If this is the case, and you believe that the moment you find a new job, your situation will most probably begin to ease up, then there may not be a need to file for bankruptcy. It can also be that you may be able to sell some of your properties and recover financially, then you might be able to pay your debt in full and avoid filing for bankruptcy.
The right thing to do is to avoid panic and objectively assess your financial health by speaking with an experienced bankruptcy attorney.
Explore all possible alternatives to declaring bankruptcy
Before you file for bankruptcy, it is wise to explore all of your options.  The most common examples are finding another source of income or selling assets to pay your debts. You can also try negotiating with your lenders and creditors for more flexible payment plans.
It will also help if you can establish a budget and stick with it. Most people are surprised with how much money they spend on things that they don't really need: money they could have used to pay off debts.
However, one option that you should avoid is to pay your debts with a credit card. Although this may give you a temporary relief, you are just adding interest to your list of expenses, which often makes your situation worse.
Another common mistake is to liquidate a 401K plan.  Again, that temporary solution may result in tax penalties and early withdrawal penalties.  Contact an attorney before you liquidate a 401K in order to pay your bills.
If after assessing your own situation does not solve the problem, then it might be time to consult a bankruptcy lawyer. 
Sources
3 Reasons To File For Bankruptcy, debt.org
When and Reasons Why to File for Bankruptcy, moneycrashers.com