It's no secret that filing for bankruptcy is no easy feat. What makes it more difficult, however, is being misinformed about the whole process. Surprisingly, this isn't exactly impossible: everyone can have easy access to information about bankruptcy, though some of it is just plain wrong.
If you're about to get started on filing for bankruptcy, be aware of these common and persistent myths.
You Will Lose Everything
Some people have the notion that filing for bankruptcy means giving up all their possessions, including their house or their car. On the contrary, you still get to keep most of your assets when you file for either a Chapter 7 or a Chapter 13 bankruptcy.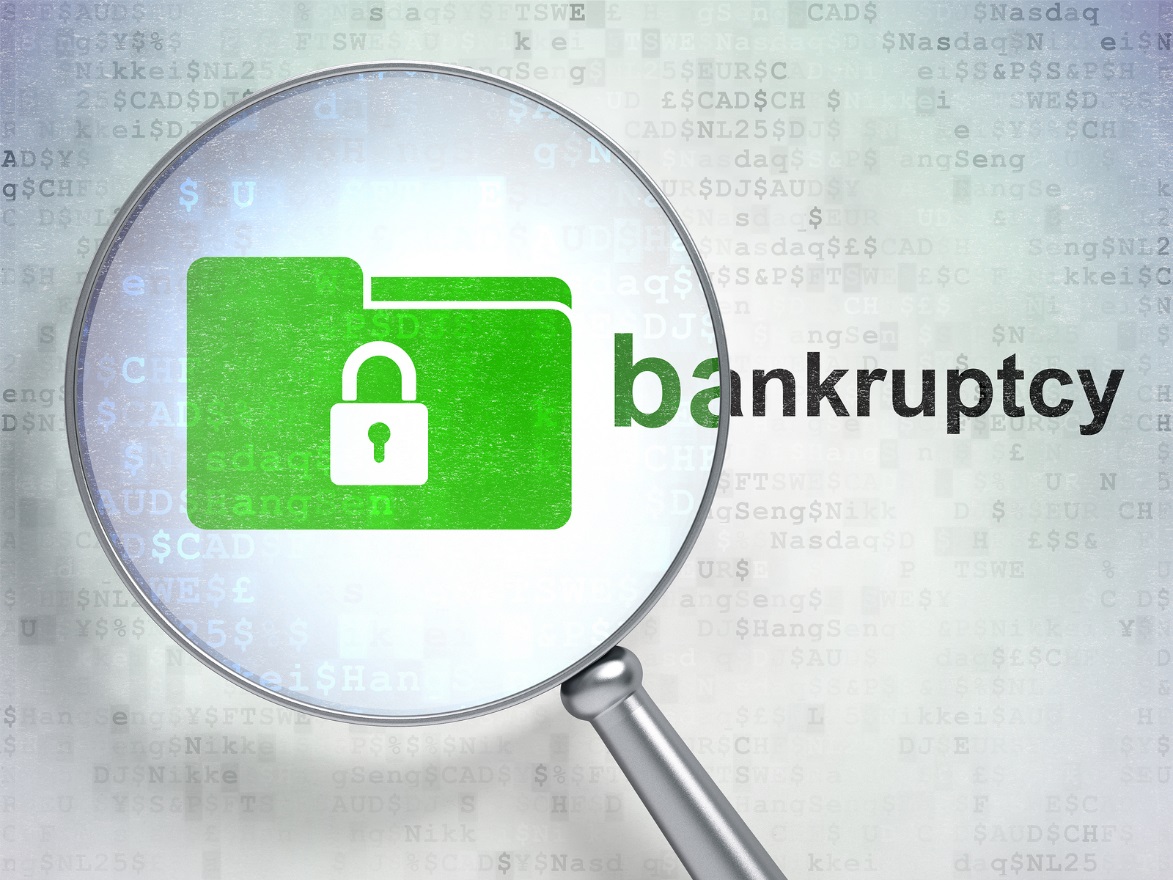 Most Chapter 7 cases are no-asset cases, since creditors cannot liquidate assets that aren't covered under exemptions. Chapter 13 cases, on the other hand, assess the value of any unprotected assets and incorporate them into your repayment plan, therefore letting you keep your property.
Your Credit Score will Suffer Forever
While it's true that filing for bankruptcy will have a temporary negative effect on your credit score, that doesn't mean it will stay that way for the rest of your life. Often times, once you file for bankruptcy and receive your discharge, your credit score will bump back up into the 700's. You can see a continual gradual improvement in your credit score once you've dedicated yourself in using your finances wisely.
All Debts will be Relieved
Even if filing for bankruptcy gives you relief from most forms of debt, like personal loans and medical bills, you can't discharge all debt. This may include taxes, child support, and student loans. Make sure that you know and understand which debts are wiped out.
Bankruptcy Means Failure
Perhaps the biggest misconception about filing for bankruptcy is that it's an admission of one's failure. In recent years, however, more than half of bankruptcy cases were caused by overwhelming medical bills. Experts even predict that more bankruptcies will likely be the result of stagnant wages, rather than poor financial management skills.
Think of a bankruptcy as a way to take control of your finances, rather than a mark of failure, and you can go through the whole process with a steadfast mind. The process can be complicated, though, so consider seeking legal counsel from an attorney specializing in bankruptcy in Raleigh, NC, like those from the Weik Law Office.
Sources:
5 Bankruptcy Myths You Shouldn't Believe, Money
4 Common Bankruptcy Filing Myths, TheBankruptcySite