In Chapter 7, you as the debtor will be able to get rid of debts through a process of liquidation process. Some of your assets will then be sold to settle your debts. State bankruptcy laws normally require people to pass a means test to disqualify debtors who may be able to pay back some of their debts. If you don't qualify for Chapter 7 bankruptcy, filing for Chapter 13 bankruptcy is another option you can look into. 
You can convert your Chapter 7 bankruptcy filing to a Chapter 13 with the help of an experienced bankruptcy lawyer in Raleigh, NC. The following are some of the reasons why it might be necessary for you to make the switch.
Debt Can Only Be Discharged in Chapter 13
As bankruptcy lawyers in Raleigh, NC will tell you, some types of debt can only be settled through Chapter 13. One particular debt that will only be discharged through Chapter 13 is the amount of liability owed after a car accident. Priority debts like alimony, child support and tax obligations are also not allowed through Chapter 7. In Chapter 13, however, you will be able to discharge more debt through a manageable repayment plan.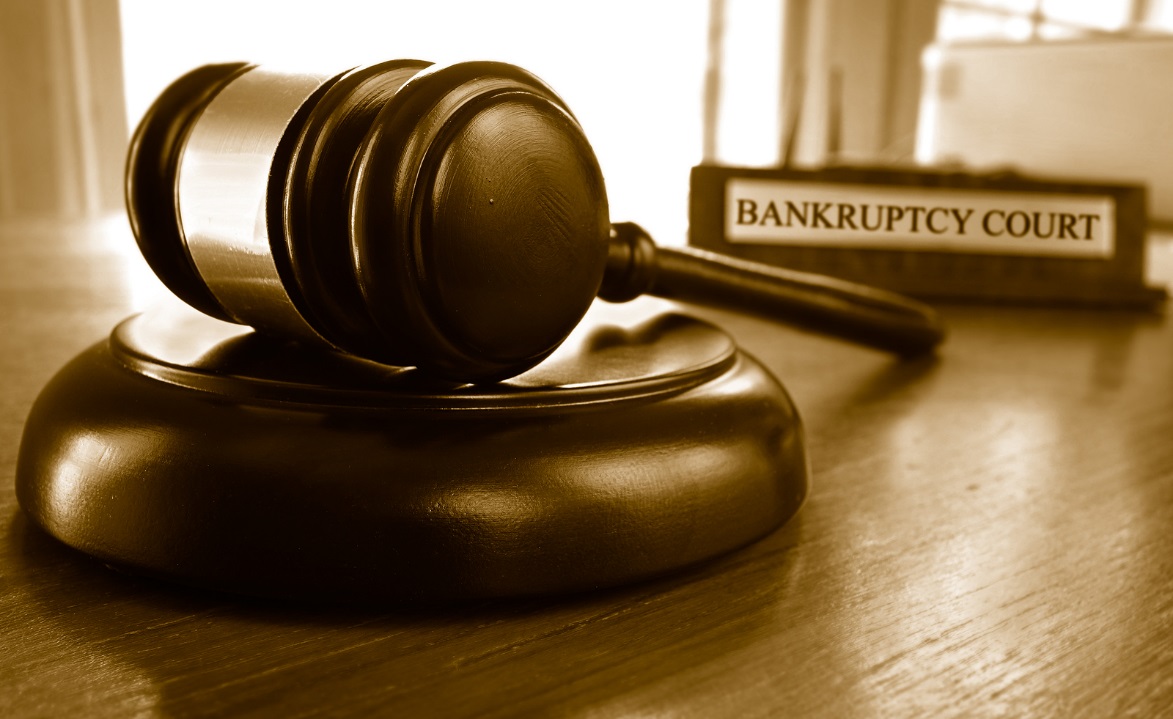 Getting a Much Higher Income at Work
As discussed earlier, debtors can be disqualified for Chapter 7 if they are deemed capable of paying off the amount owed. Creditors use a person's income as a determining factor. If you recently changed jobs and are now earning above the median income, you will be required to switch to Chapter 13. The good thing is that Chapter 13 allows for a much more flexible repayment method so you can catch up on any overdue or back payments you have.
Failing to Disclose Valuable Asset
When trying to file for bankruptcy, it's important to disclose all of your valuable assets. If you failed to do this by accident or because you didn't think you had to, you may be allowed to covert to Chapter 13. An example of a valuable asset like this would be legal claim against another person's insurance for a car accident. In Chapter 7, you may not be able to collect the proceeds from the insurance. Though you will not be forced to convert, switching to Chapter 13 instead can be the best option if you want to keep the assets in question.
Learn more about other legal circumstances that may arise during the process of converting to Chapter 13 by consulting with trusted lawyers. They will also guide you through it to make the transition easier.
Sources:
Converting a Chapter 7 Bankruptcy to Chapter 13, NOLO.com
Converting Your Chapter 7 Bankruptcy to a Chapter 13 Case, AllLaw