For many people dealing with debt, filing for bankruptcy is often the only option. This process helps consumers or businesses re-organize their debts under the protection of the bankruptcy court. Chapter 7 bankruptcy is one of the two types of bankruptcy you can file for. This falls under the liquidation category. Under this arrangement, a bankruptcy trustee may take and sell the debtor's property, if it is not exempted or protected, as payment for their debt.
If you are considering filing for a Chapter 7 bankruptcy, it is highly recommended that you work with an experienced lawyer in Raleigh, NC. Beyond that, however, there are a few steps you should take to prepare.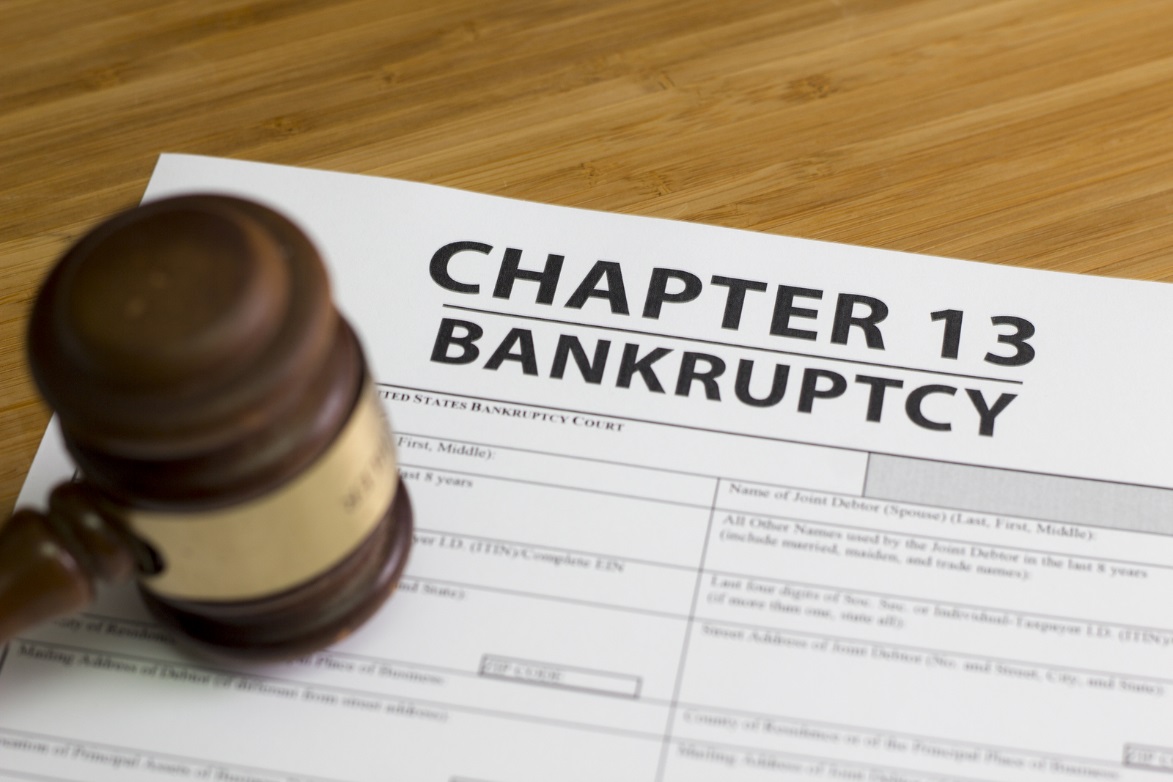 Ensure Your Eligibility
Not everyone is a good candidate for declaring bankruptcy. There are laws in place that restrict who can file. The median income you have must be appropriate for the size of your family in the particular state that you live in. Eligibility will also hinge on the debts you have. There are actually debts that are not dischargeable through Chapter 7 including child support and others. A Chapter 7 bankruptcy lawyer in Raleigh can help assess your status and give you sound advice.
Look at Pledged Collaterals
If you pledged collaterals for a debt or a loan, creditors are within their rights to take the property if the debt isn't paid. Normally, if you are filing for bankruptcy, you will have several options to resolve this. One is putting forward payment for the property in order to keep it by "redeeming" it. Another one is to "reaffirm" or agree to the new contract terms the creditor sets. Lastly, you can "surrender" it or let the creditor take the property from you.
Clear Up Property Exemptions
As an added protection for debtors, there are state laws that determine which properties are "exempt" when a creditor begins liquidation. It's different for each state so it's important to work with lawyers that are familiar with exemption laws in your area.
Remember that Chapter 7 is not the only option for debt relief in case you are not eligible. Your lawyer can help you determine your best possible course of action.
Sources:
Filing a Chapter 7 Bankruptcy: Basic Steps, NOLO.com
Seven Things to Know When Filing for Bankruptcy, The Simple Dollar